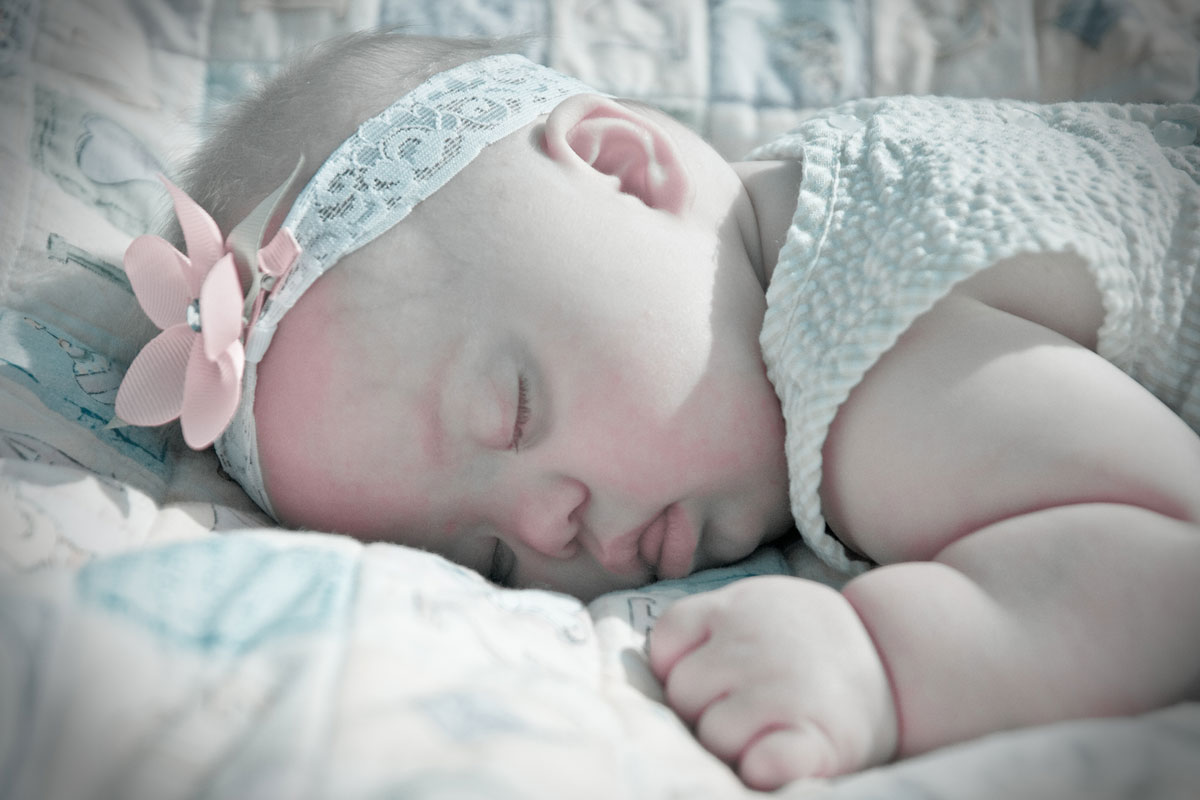 If you have either just given birth to a new baby with Down syndrome or found out through prenatal testing that the baby you're expecting has Down syndrome you may be experiencing many emotions.
There is no right or wrong way to react to a diagnosis.
We want you to know that you do not have to go through this alone. If you feel shocked, angered, confused - we understand and do not judge you. If you are rejoicing in new life, we rejoice with you! If you are considering adoption or your medical options - we do not judge you. Instead, we invite you to talk with any one of our many parents who have gone through all that you are going through. This may not be the future you envisioned, but it can be the best adventure of your life. Our experienced parent liaisons can answer your questions and provide a realistic picture of raising a child with Down syndrome.
We are also available to visit on the phone, in person, or by email.
If you are interested in talking with a parent liaison, please call 979-778-7010