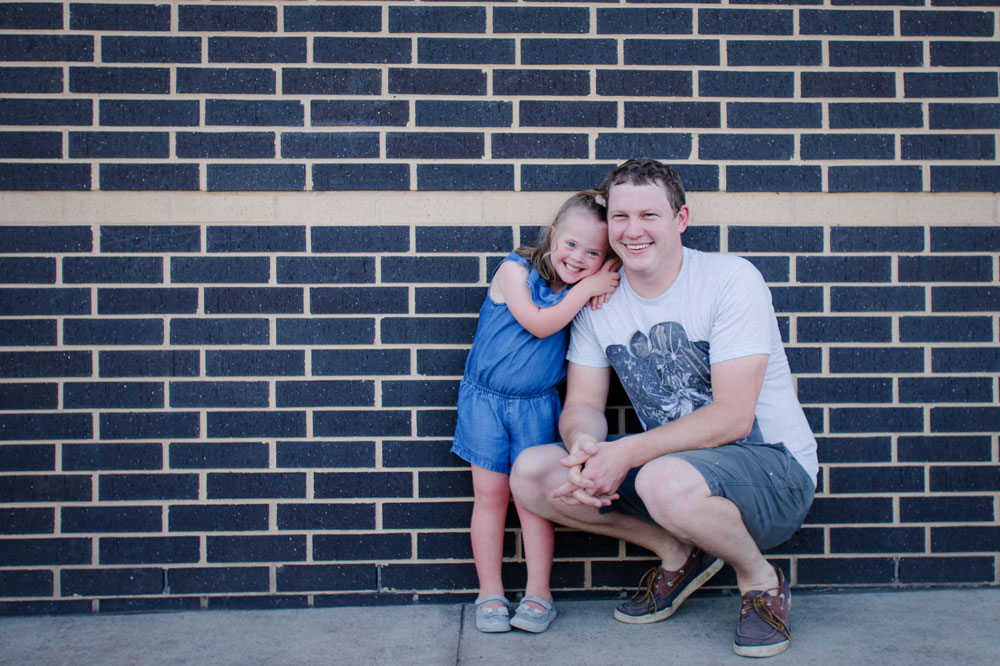 Community
Our community-based support allows us to host and sponsor regular social activities, year-round educational programs, conferences, workshops, and community events. We are fortunate to live in a loving and inclusive community that is aware of the inherent worth, value, and contributions of people with Down syndrome, as well as those with other disabilities.
Friendships
We strive to foster friendships and offer mutual support. Relationships matter, hence, we work to build partnerships with parents, educators, medical professionals, community leaders, agencies and disability support groups nationwide.
Advocacy
We work to provide the opportunity, education, and resources to empower our members so they may realize their lives' aspirations and ambitions.
Family
Welcome to our website. We hope you find it as a resource for anyone seeking to learn about Down syndrome, as well as a way to celebrate the extraordinary lives of people touched by Down syndrome.
Support
Founded in 2002, our original name was the Down Syndrome Support Group of the Brazos Valley. Our name has changed over the decade, but our purpose remains true. We are a community of individuals and couples with Down syndrome, self-advocates, families, friends and professionals