Why should your child attend camp? Attending camp builds self-esteem, increases social skills and provides an opportunity to work on life skills. You will be amazed at what children are capable of doing when mom and dad aren't around! Preparing your child for a positive camp experience means research and preparation.
Thank you to Camp Scholarship donors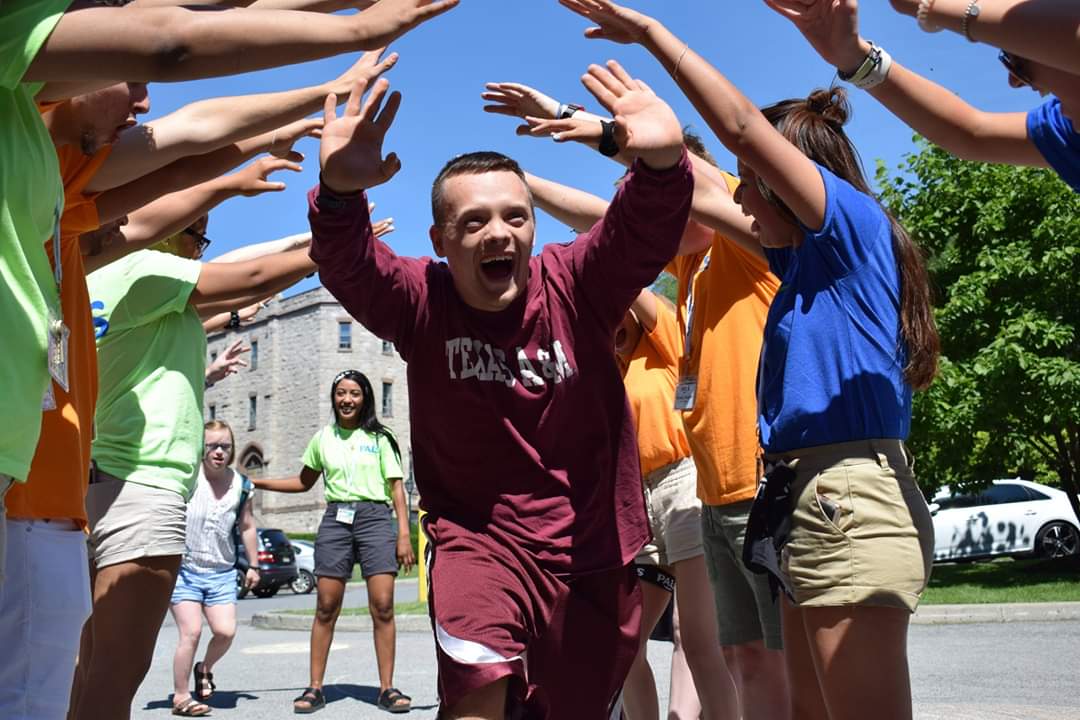 DSABV Donors:
Thank you from the bottom of my heart for Camp PALS New York City! Without your help and my PoPo and Mom and Dad I wouldn't have had this great trip. New friends and my new buddy Ryan.
Love,
Quentin White

To Whom It May Concern,
Thank you so much for the camp scholarship from Down Syndrome Association of Brazos Valley to attend Young Life camp. I had the best time of my summer. I was able to fly with my best friends to Atlanta and then ride a bus up to North Carolina for summer camp. We went zip-ling, swimming, canoeing, had fun doing color wars and hanging out with some amazing people including my counselor Alex. I would have not been able to attend the camp without your help and I really appreciate it. I would like to thank the sponsors that made this possible. I am attaching pictures of me having so much fun.
Thank you,
Colton Knight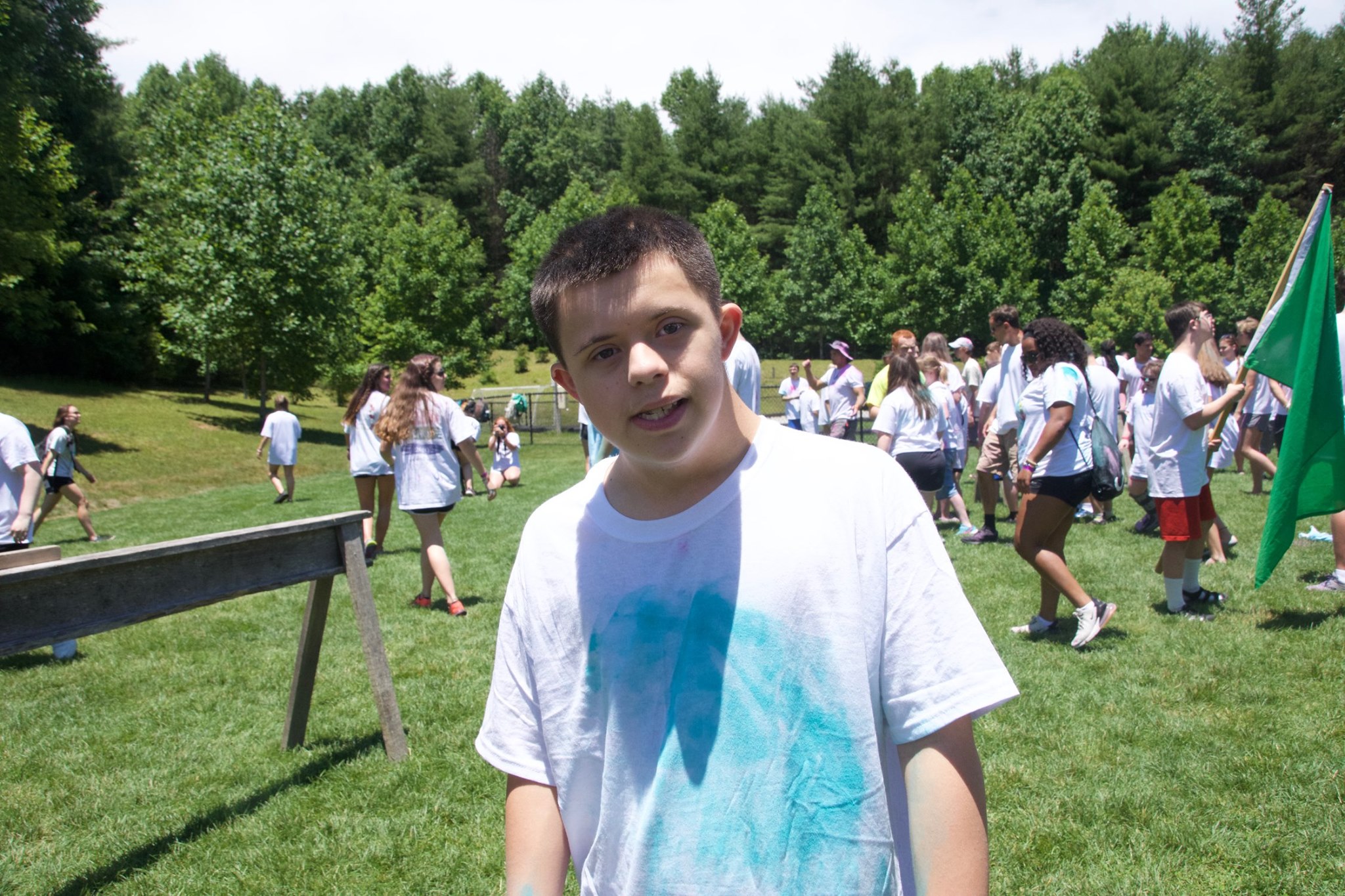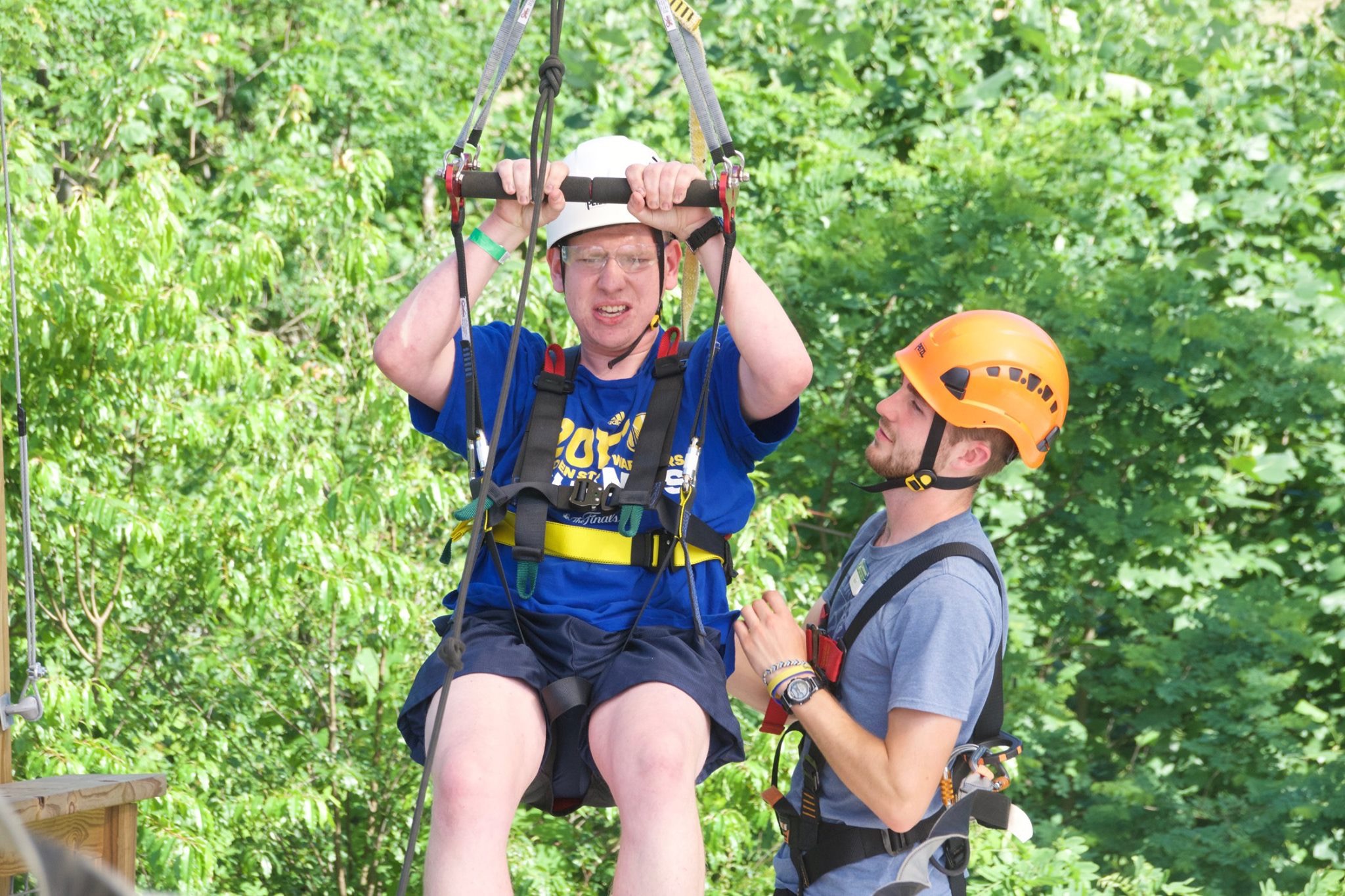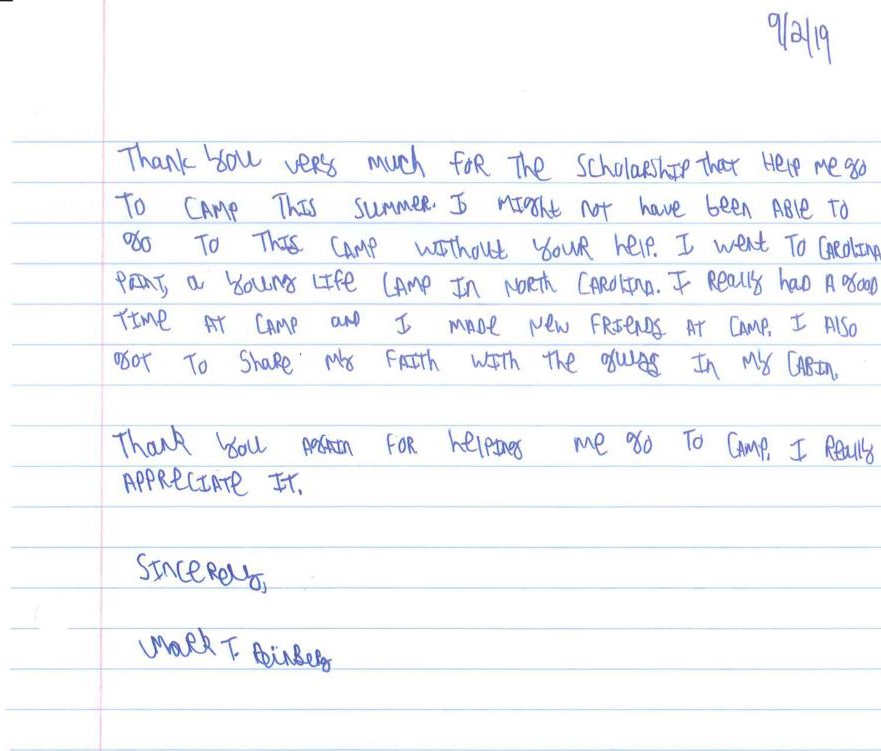 Dear DSABV donors,
Bryce would like to thank DSABV donors for the scholarship to Young Life Capernaum camp. He had a great time and got to experience many new things. He got to fly in an airplane and go to North Carolina for the first time. His favorite activity was swimming and go-kart riding! He is already asking about attending next year. Without the scholarship, he would not have been able to go so we are very thankful for DSABV donors!!
Toni Theiss
Mom of Bryce Lide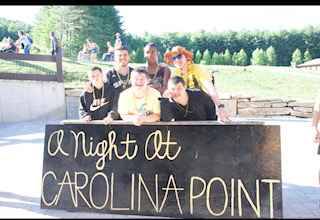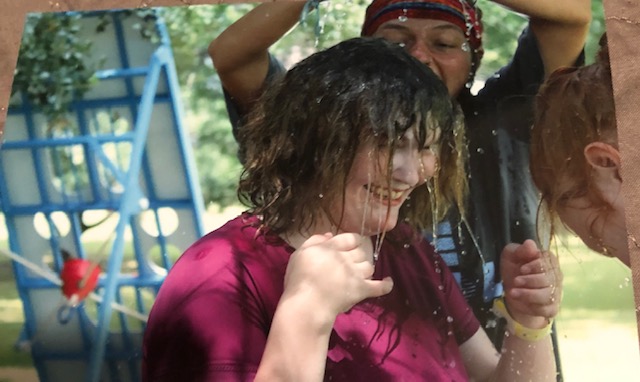 Amber loves camp so much. Once Christmas is over the question about when is camp starts begins. We miss her greatly that week, but it is a much need break. We also try to plan a day trip with her younger siblings. Something that is not possible when Amber is around. Thank you for providing the scholarship not only to Amber but the whole family!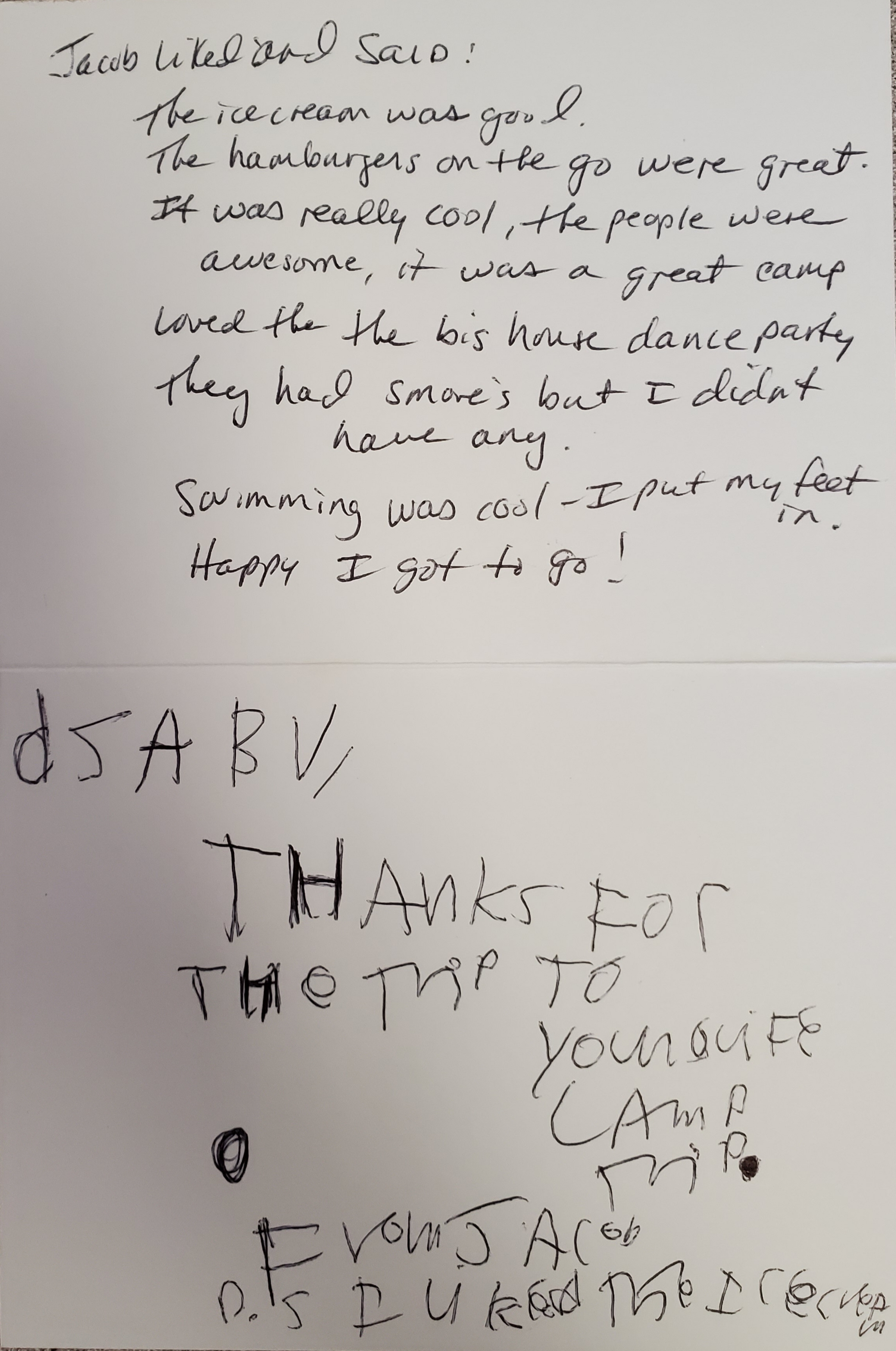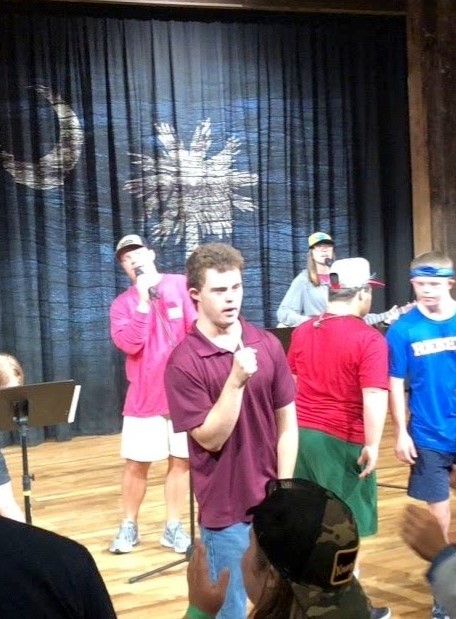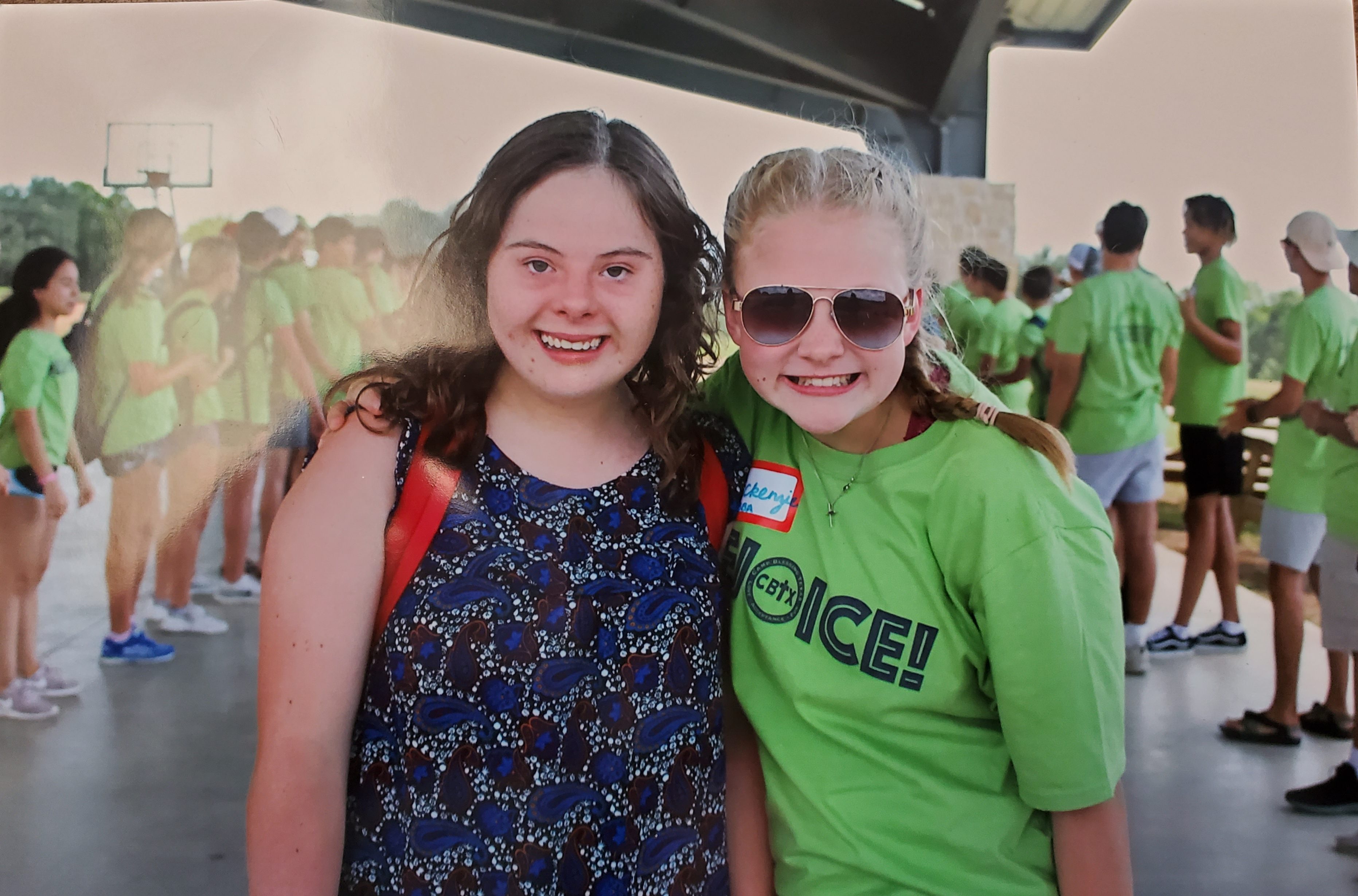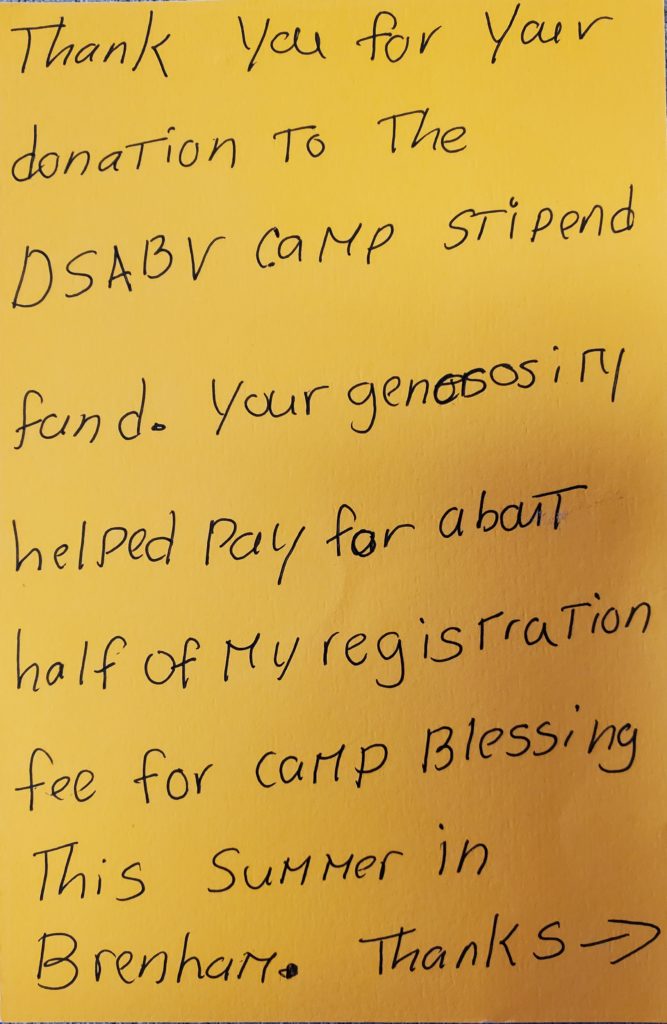 Thank you for the camp scholarship that made it possible for Hayden to attend Young Life Caperneum Camp this summer. It was the first time he flew in an airplane!! Now he wants to fly all the time! He had a blast with his friends and Alex, his YL leader. The zip line was his favorite camp activity.  I love the joy I see in Hayden when he gets to do things that make him feel Independant. Thank you again for making this summer the best!